Electrical Inspections in Katy
Do You Need an Electrical Inspection?
Electrical inspections are a necessary part of owning a home or commercial property. These inspections ensure that the electrical systems are in good working order and that there are no safety issues present. At West Houston Electric, we offer electrical inspections for homes and commercial properties. If you are selling your home, an electrical inspection is not necessary. However, it is highly recommended that a thorough inspection is performed before the home is put up for sale. It is much better to discover and address any issues prior to putting the home on the market, as potential buyers will likely be doing an inspection of their own.
Types of Electrical Inspections
There are a variety of electrical inspections that can be performed, depending on the system that needs to be evaluated. Some of the most common systems that are inspected include:
Transfer switches
Circuit breakers
Appliances
Coaxial cabling
Power cabling
Our certified electricians are trained to inspect all aspects of your electrical system to ensure that everything is functioning safely. If any issues are found, we will inform you in a way that is easy to understand and resolve the problem quickly. For older homes, annual inspections are often recommended to ensure that the system is functioning safely. With newer homes, 10-year inspections may be recommended, depending on the age of the home and the electrical system.
Can My Electrical System Be Inspected?
Certain electrical systems cannot be inspected, including those in industrial facilities and EV charging stations. These systems are typically designed to last for the life of the building, and therefore do not require frequent inspections. If you own a commercial building or a home with a EV charging station, annual inspections are usually sufficient to ensure the system is functioning safely.
Call for Comprehensive Electrical Inspections
If you are unsure whether or not you should conduct an electrical inspection of your home, it is best to be safe rather than sorry. Contact West Houston Electric for a comprehensive electrical inspection. Our certified electricians will thoroughly evaluate your electrical system to ensure that it is safe for you and your family. We take pride in providing the highest level of care for our customers, and an electrical inspection is just one way we can help you. 
Call (832) 925-4669 to schedule an electrical inspection in Katy today!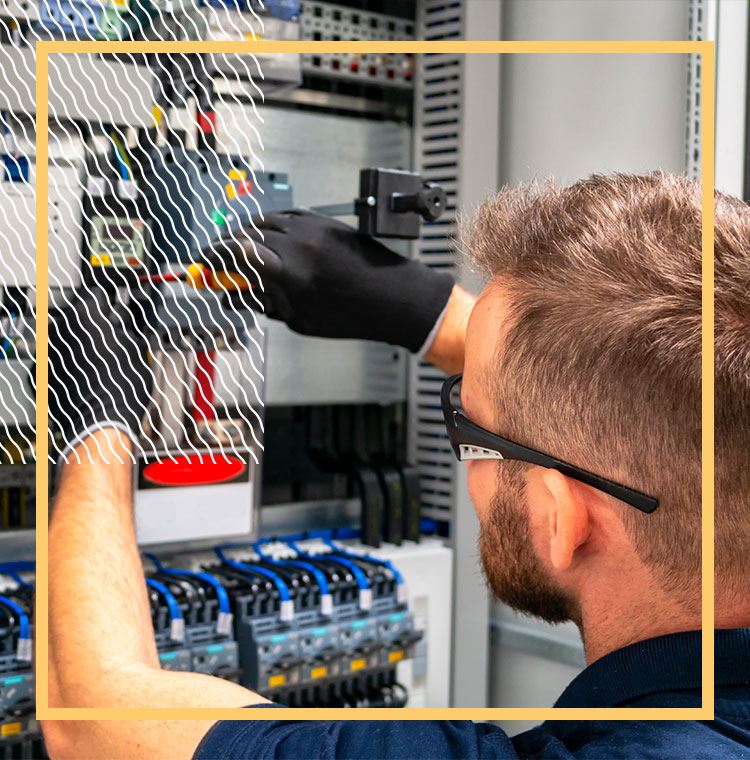 Make the Brighter Choice Let Us Take Charge
Over 30 years of Continuous Training

Convenient Specials and 0% Financing Available

Clean & Courteous Technicians Who Respect Your Home

Background Checked, Licensed & Insured

Free Estimates & Fair, Straightforward Pricing